BENEFITS OF AUTOMATING REPORT CARD PREPARATION PROCESS FOR YOUR SCHOOL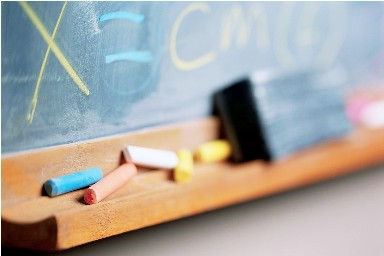 With the implementation of CCE grading system by CBSE in October 2009, work load on teachers & coordinators has increased by many folds. Specially for those who are involved in report card preparation process. In CCE all exams have different weight-age and marks which are to be converted into grades as per scales provided by CBSE. Lot of calculations and conversions are required in the entire process. With increased tasks the work load is increasing day by day. Schools have started performing these tasks manually or through excel files.
The manual system of report card preparation has some flaws, the system is
time taking
stress full
error prone &
require lot of writing work

Report card preparation process needs an automated, error free & fast system that can do all these calculations & conversions thus save time and reduce stress & workload. With the help of information technology and some software it is possible to automate the entire report card preparation work.

You need :
1. A SYSTEM THAT SAVE YOUR TIME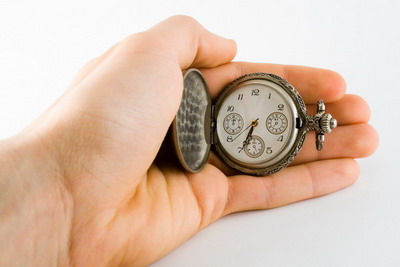 Automated system or software can save your time of
calculating the formative & summative exams percentages according to exam weightage.
calculating grade for each exam
calculating grade point
calculating cumulative grade point average
calculating co-scholastic marks
finding subjects qualified for up-gradation of grade etc.



2. A SYSTEM THAT REDUCE YOUR STRESS & WORKLOAD

With automated system your reportcard preparation process is reduced to entering subject marks into the system & taking the print out. Thus reducing 90% work stress & work load. It reduced your stress & workload in


Calculations
Grade Conversions
Upgrading Grades on the basis of co-scholastic
Writing on report card
Editing anything written in report card



3. A SYSTEM THAT IS ERROR FREE

Chances of error are more in manual calculations. In automatic system, there is no chance for error in calculations & grade conversions. It's 99% error free, 1% for human typo error during entering marks.



4. A SYSTEM THAT REQUIRE NO CALCULATION

Zero calculation required.
Calculation of exam weight-age of marks conversion
Marks to grade conversion
Grade point calculation
Cumulative grade point average calculation
Co-scholastic marks calculation
Finding subjects qualified for up-gradation of grade
All these calculation work has to be done automatically by the system.



5. A SYSTEM THAT REQUIRE NO PEN WORK

With automated software, no pen work is required, you just have to enter the marks & take printouts of reportcard. Even the signatures can be avoided if we pre-scan class teachers & principal signature. Manual system require following writing:
Students Name & Other Personal Details
Class, Section, Admission No.
Health details
Grades of subjects in each exam
Class teachers name
Principals name



6. A SYSTEM THAT SHOWS CLASS TABULATION ON A SINGLE CLICK

Class tabulations are easily generated with automated system. You just have to take the printouts; all the calculations and conversions would be done automatically.



7. A SYSTEM THAT ALLOWS MULTIPLE TEACHERS TO WORK ON AT A TIME

Web based automated system enables multiple users to work on software at a time on different computers. Install the software on one computer and access it anywhere in the school campus.
---